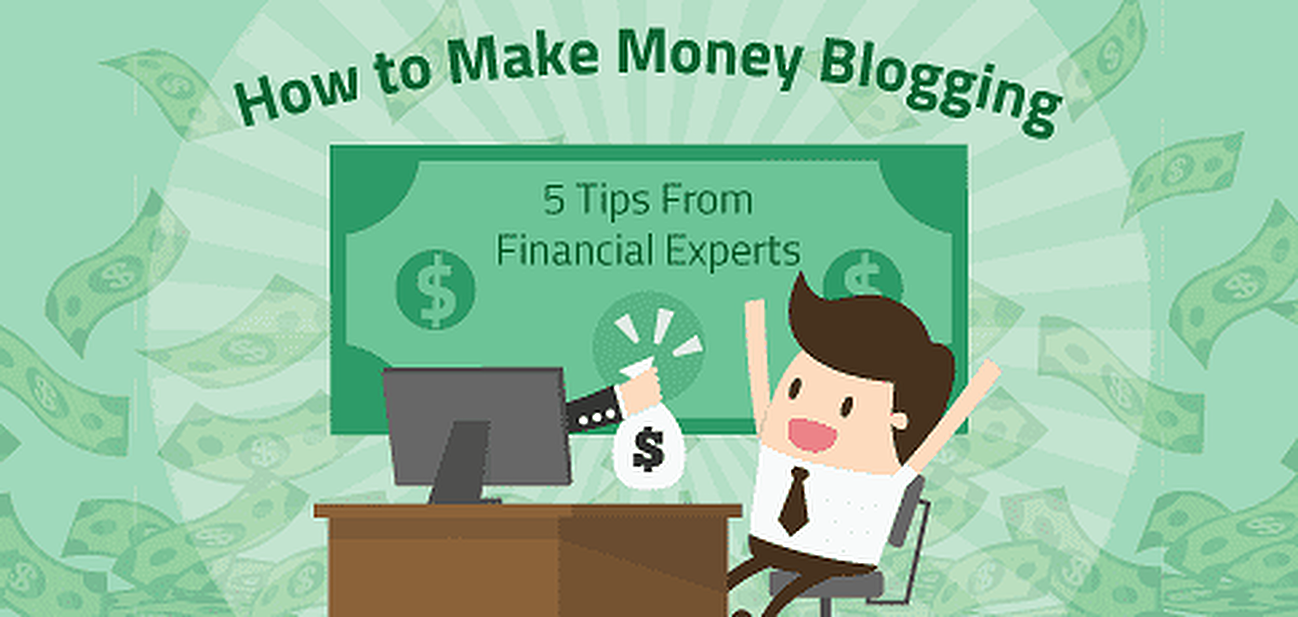 Expert blogging can seem like an elusive concept, a skill that is hard to cultivate. Do not feel intimidated by it, because it is a talent that can be learned. Blogging is merely communicating with your website visitors in an informative, and engaging manner. Take some advice here on how to make your blogs stand out from the pack.
Make use of a mind map
Organizing your blog into a mind-map, using the categories, posts, promotion and all of your income sources can be a great method of organization. It creates a way for you to see where your blog is lacking and what you can do to make it more successful.
When you are starting to blog, it is important that you never give up. You are not going to get a lot of readers your first day, and even your first week, and that is okay. Just keep … Read more